ORIENTED Pop-Up Events – Summer 2020
If you have ties to Asia, travel frequently across the Pacific, speak at least two languages, and can navigate between Asian and Western cultures with ease, join us at our Pop-Up events and network with like-minded professionals.
ORIENTED Pop-Up events will be held simultaneously in Shanghai, Taipei, Hong Kong, Ho Chin Min City, and more! Stay tuned for more details or sign up for our mailing list to be notified.
ORIENTED Community Partner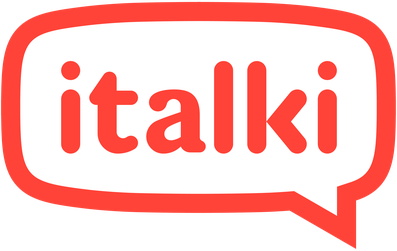 ---
ORIENTED Past Events